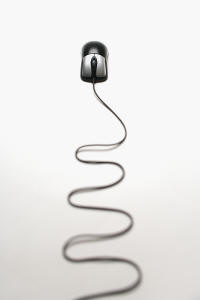 Roseau Computers provides a complete range of services and products specifically for home users. Whether it's repairing your version of Windows XP, upgrading your memory for better speed, or getting rid of those awful viruses - or even setting you up with a whole new computer - Roseau Computers is here for you.

Services provided to home users include:
Virus/Spam Removal
Format/Restore Computer
Data Backup & Restore
Computer Upgrades (Memory, Network Cards, Video Cards, Hard Drives, etc)
Home Networking
Computer Sales
Flat Fee Pricing on repairs!